GOVEN & GOBOT
Type of product : Automatic pizza making machine
Client : GOPIZZA
GOPIZZA is the new concept of pizza Fast pizza for single pax. Pizza on the go. This is why we are here. GOPIZZA serves single pax fire baked pizza that you can have ANYTIME, ANYWHERE. Having started as a small food truck in Korea, GOPIZZA has grown explosively. Now, GOPIZZA aims to reach 100 outlets in 2020, including its expansion in Korea.

MORE INFO
LINK
Specially formulated and produced dough that guarantees consistent and fast operations. Straight from Korea,GOPIZZA fulfills everyone's palette including from normal pizza lovers to
K-food fanatics. Goven, the patented oven developed byGOPIZZA can bake pizza in less than 5 minutes. That's how we can produce top-notch quality pizzas at top speed.
Dough is the trickest part. It's so difficult to handle. Memorizing recipe is always stressful and so innacurate! And so laber intensive. Gopizza have start all over again.

_ 01. AI smart topping table
AI smart topping table AI technology being developed by GOPIZZA Future Technology Research Department recognizes all pizza toppings in real time,
making it easy for beginners to learn and cook! Therefore, you can find the same amount and taste of GOPIZZA at all branches around the world.

_ 02. Goven & Gobot
Automatic oven GOVEN is special. GOVEN, which can only be found in GOPIZZA, maintains the optimal temperature for delicious pizza to be completed and quickly provides delicious
pizza to customers!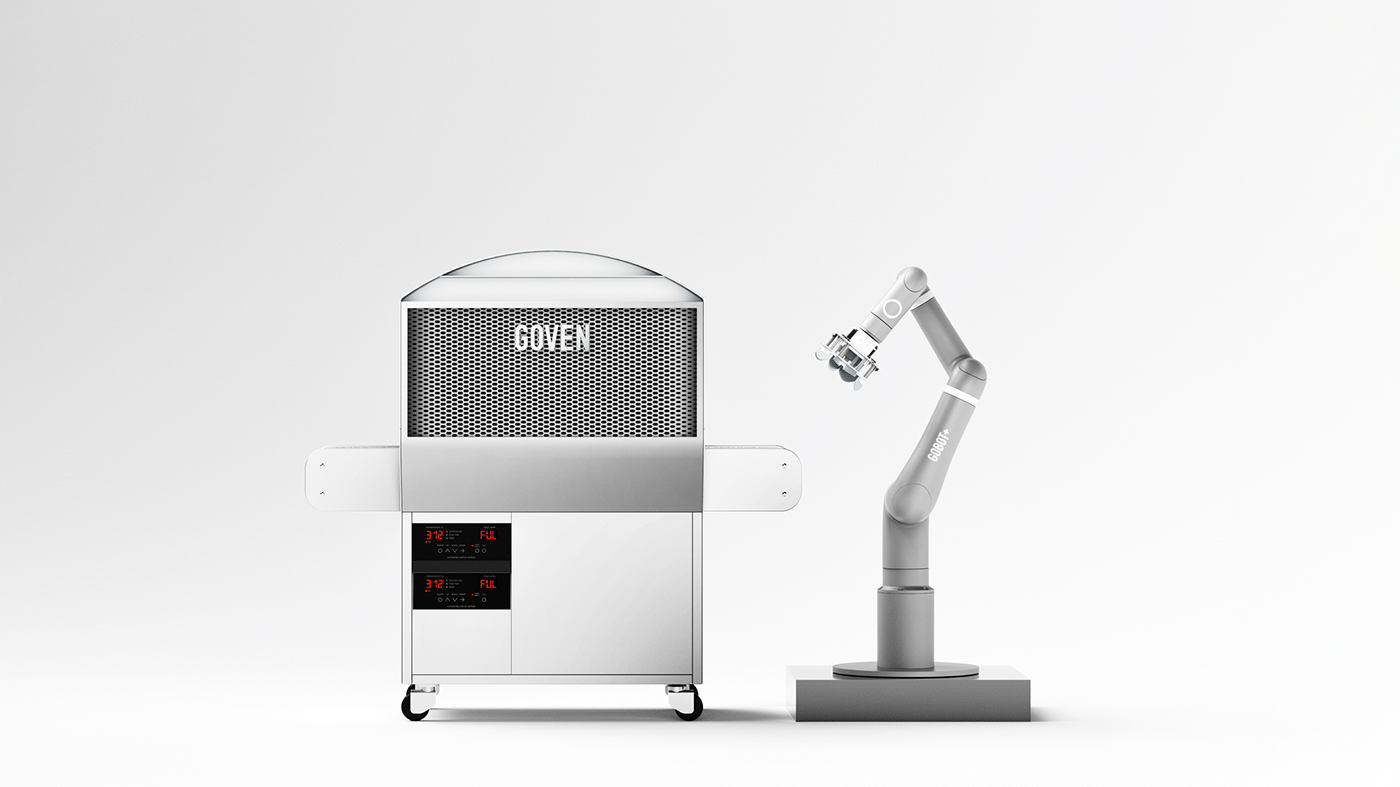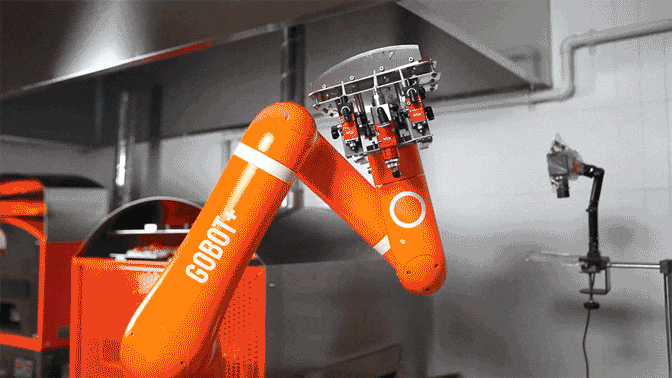 Don't Share, Have Your Own. Personal Size Pizza from Korea. GOPIZZA was born to solve this problem. GOPIZZA serves personal sized pizza within 5-7 minutes.

_ 03. Gobot Staition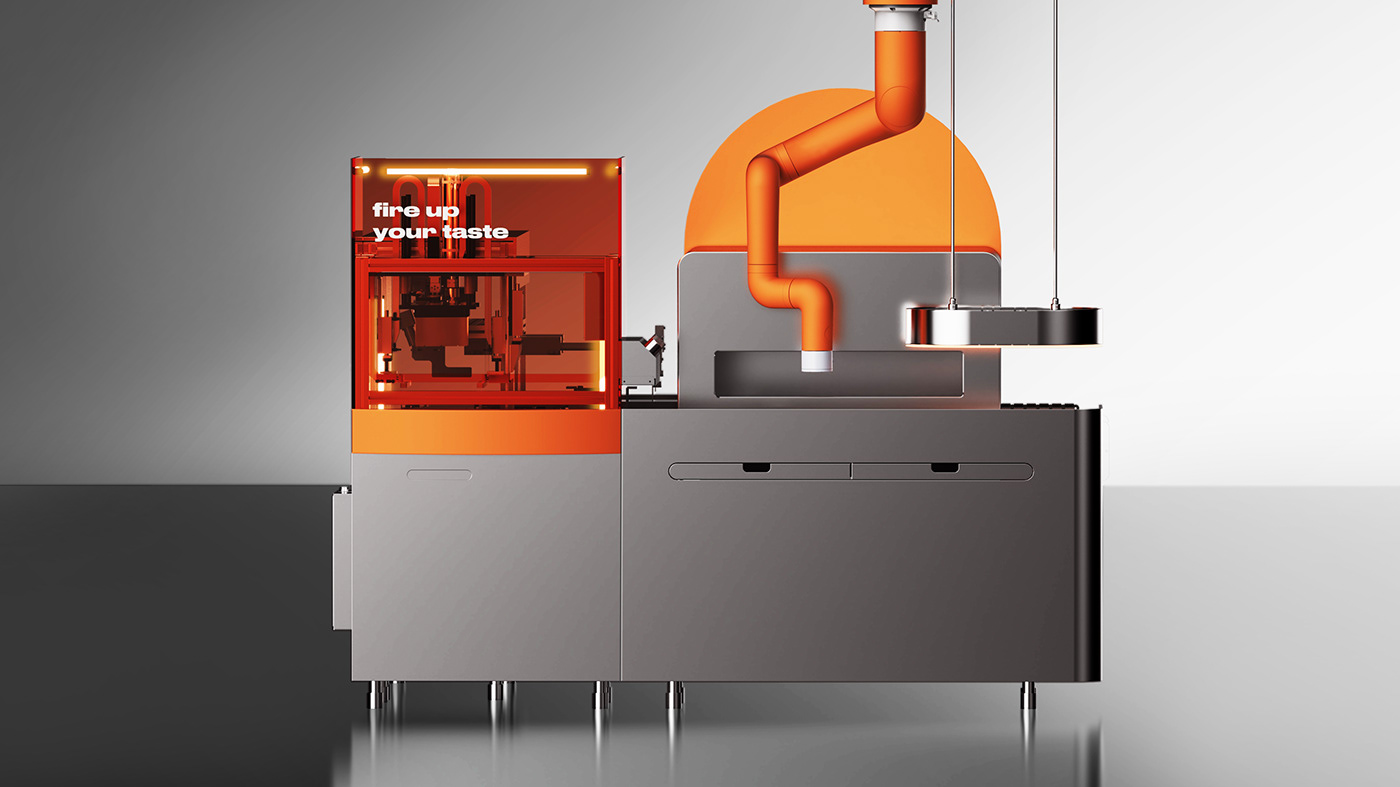 Have fun with GOPIZZA !