BONA Gaurd
Type of product : Smart door bell
Client : FOPL Communication

BONAGAURD is a Wireless WiFi Smart Doorbell that can be easily installed on your doorstep.
The motion sensor installed in the BONAGUARD transmits videos to your phone when motions are detected on the doorstep.
Even if you're away from home, you can talk to the visitors through your phone.


MORE INFO
LINK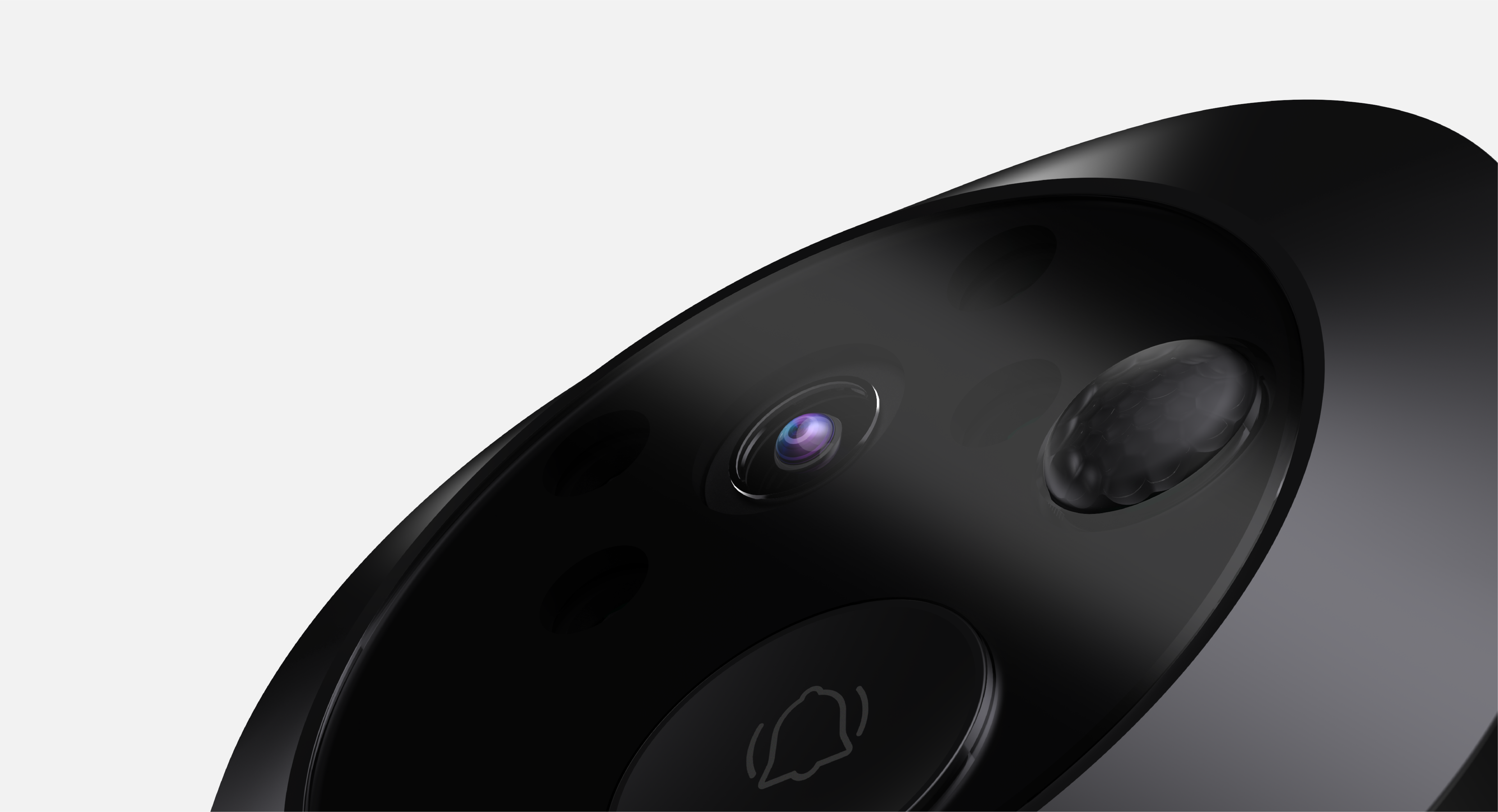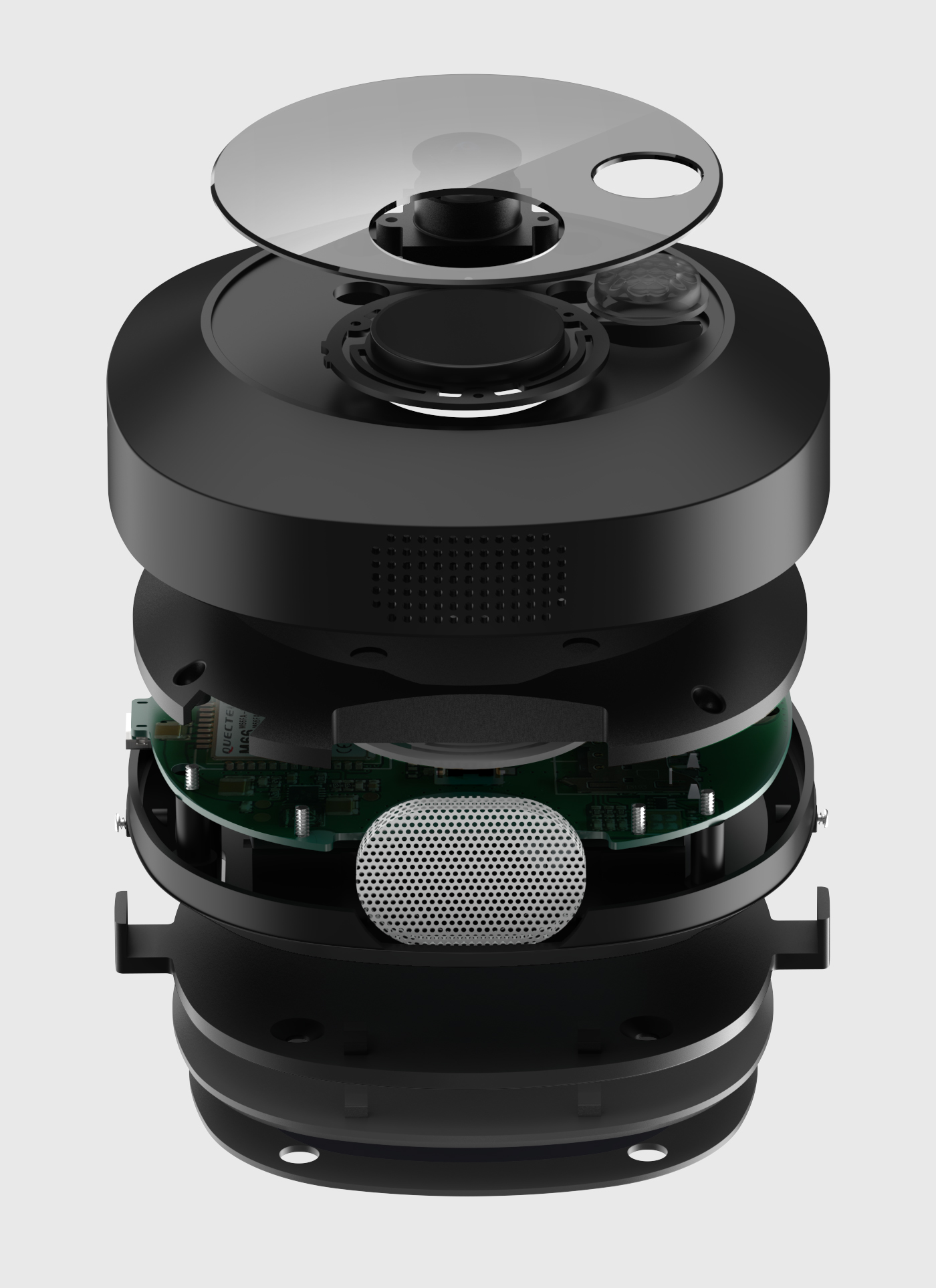 BONAGUARD will provide variety of experiences and conveniences.
In addition, the silicon case with a various colors and concepts will be more than just a doorbell.